Welcome to St.Mary's Parish
440 Main Street, Fairhaven, MA 02719 | Saturday 4:30 PM, Sunday 8:00 AM & 10 AM, Monday - Saturday 8:00 AM
Contact us
Masses
Mass Schedule
Our parish family welcomes all visitors to our daily and weekend Masses. We celebrate the Holy Eucharist daily, Monday through Saturday, beginning with the Rosary each morning at 7:35 AM, followed by the celebration of Mass, at 8:00 AM. Our weekend Eucharistic celebrations begin on Saturday at 4:30 pm, followed by our Sunday liturgies at 8:00 am and 10:00 am.
Look to our schedule for our special celebrations.
We offer the Eucharist for all Holy Day Observances throughout the year.
About Us
Our Mission Statement  Saint Mary's is an Eucharistic community of welcoming, forgiving, and family-oriented people who celebrate our catholic faith through the Sacraments.  Inspired by the Holy Spirit to live out the Gospel Message, we serve the Lord and each other through the gifts of our time, talent and treasure.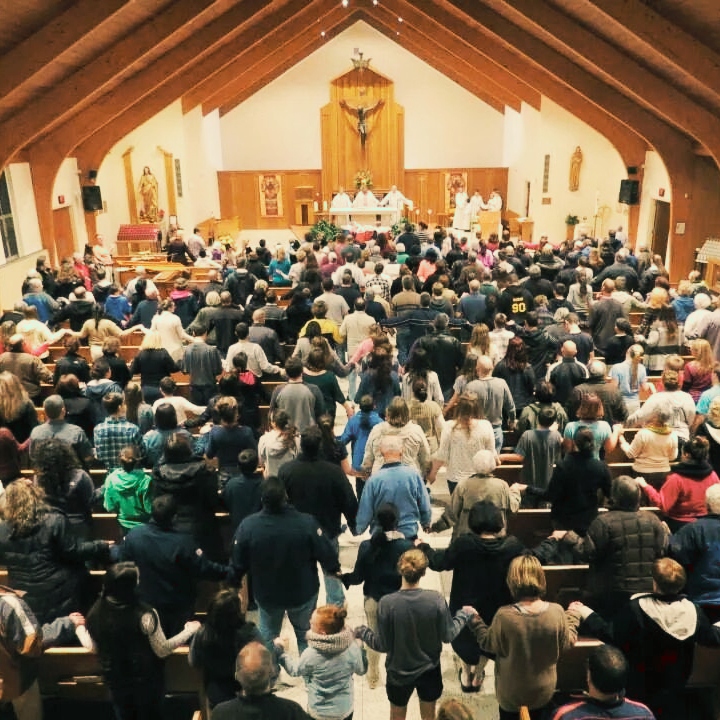 Events
By reaching out to our brothers and sisters in all their adversity, we touch lives.  We strive to serve as examples of Christ's love and to care for and empower others through education, evangelization and action for social justice.
Parish Life
A warm and inviting communal experience, like a family; can be found at St Mary's Parish. We offer many parish family events including our annual parish picnic, the annual Blessing of pets, the annual Mass for our deceased loved ones, a seasonal breakfast in Spring and Autumn, and Mary's Angels Banquet to name but a few. Give us a call to find out more. Together we can bring Christ alive in our lives! Bring your gifts and talents to help us grow!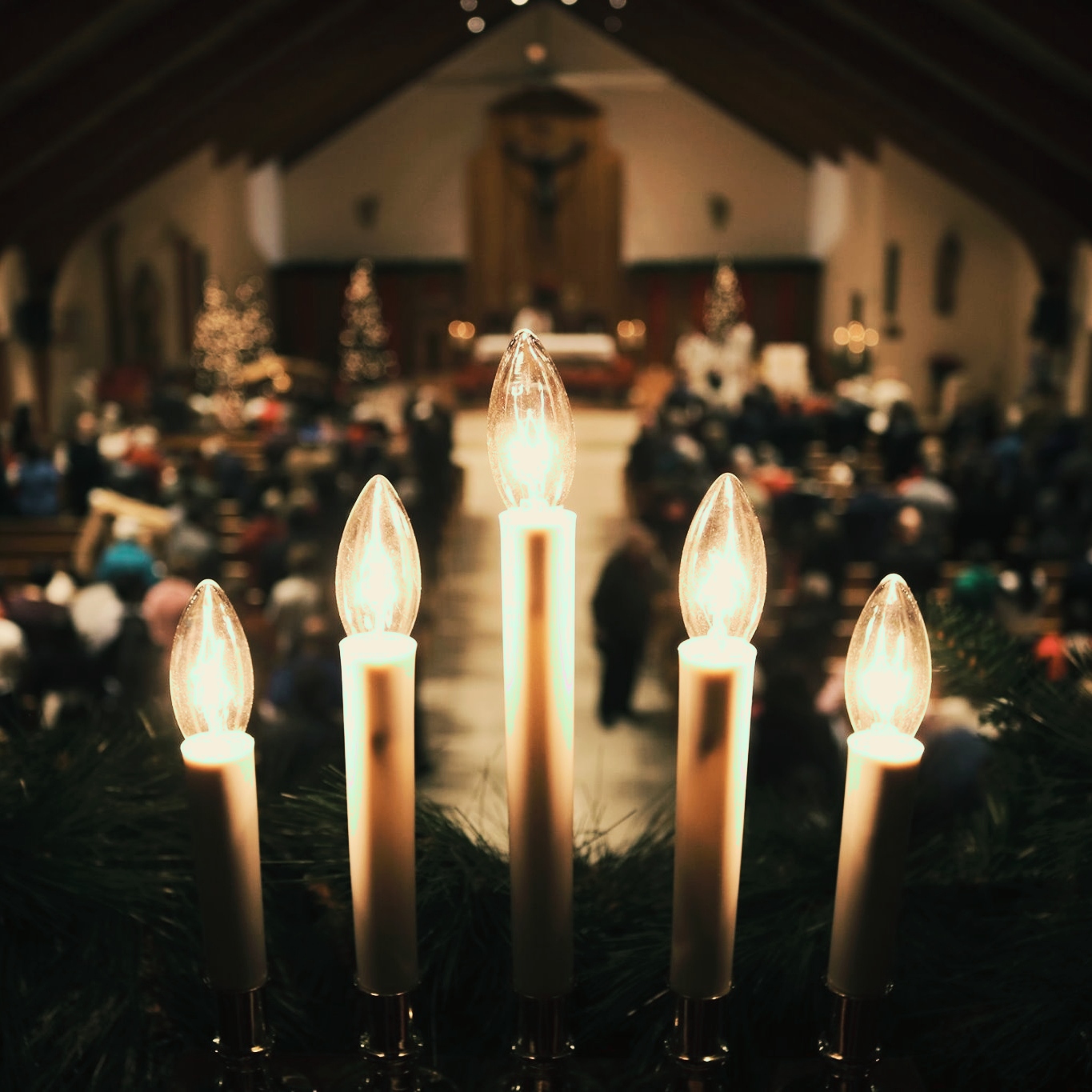 Recent Parish Happenings & Events!
Donate clothes, household textiles, and small household goods by dropping them off at the rectory garages on October 15th and 22nd from 9am-1pm. Please use bags for clothes and household textiles and small, tightly packed boxes for small household goods.  Volunteers...